25 Budget-Friendly Rustic Wedding Decoration Ideas
The rustic wedding trend has become increasingly popular in the last few years. It is the perfect theme to help make your wedding homely and inviting, while still looking picture-perfect.
The rustic theme will suit almost any venue from a cozy converted barn to an expansive mansion.
It can be pretty stressful trying to sort through all of the decoration possibilities out there, especially when you are on the hunt for your perfect style.
What's more, is that the wedding of your dreams does not have to break the bank.
Need a little help with some inspiration? Here are 25 budget-friendly rustic wedding decoration ideas to get you started.  
1. This rustic, minimal table runner adds delicate greenery to your wedding reception
2. Your guests will love finding their names on this unique seating plan. They can also take their name tag as a cute memento.
3. Lantern centerpieces look lovely and homely during the daytime celebrations, whilst allowing a cosy, warm light to be added for the evening. They are easily dressed up with some flowers or look great on their own, too.
4. Make sure your guests know that they are in the right place with this super stylish welcome sign. It is also a great photo opportunity.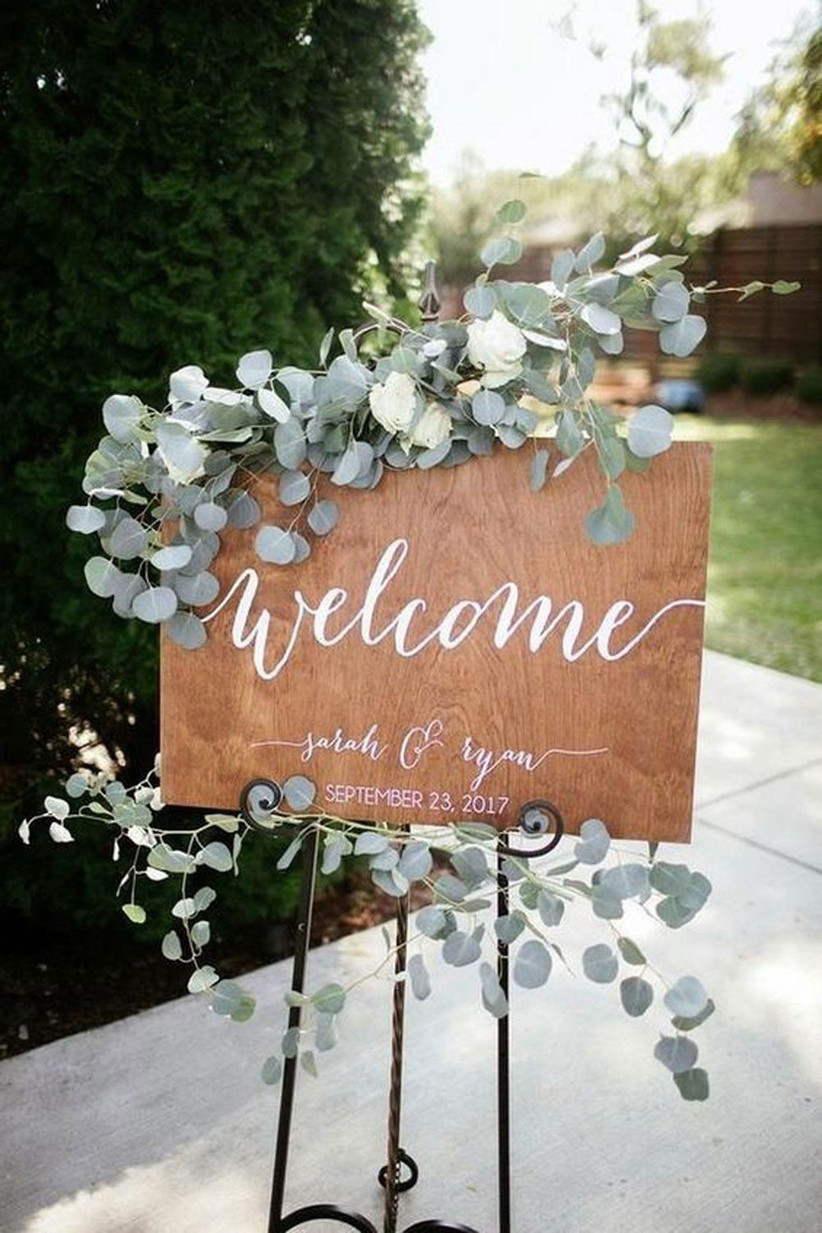 5. This kids table sign and favor idea not only lets the children know where to sit but also provides an activity, keeping the kids busy during the speeches and other important moments.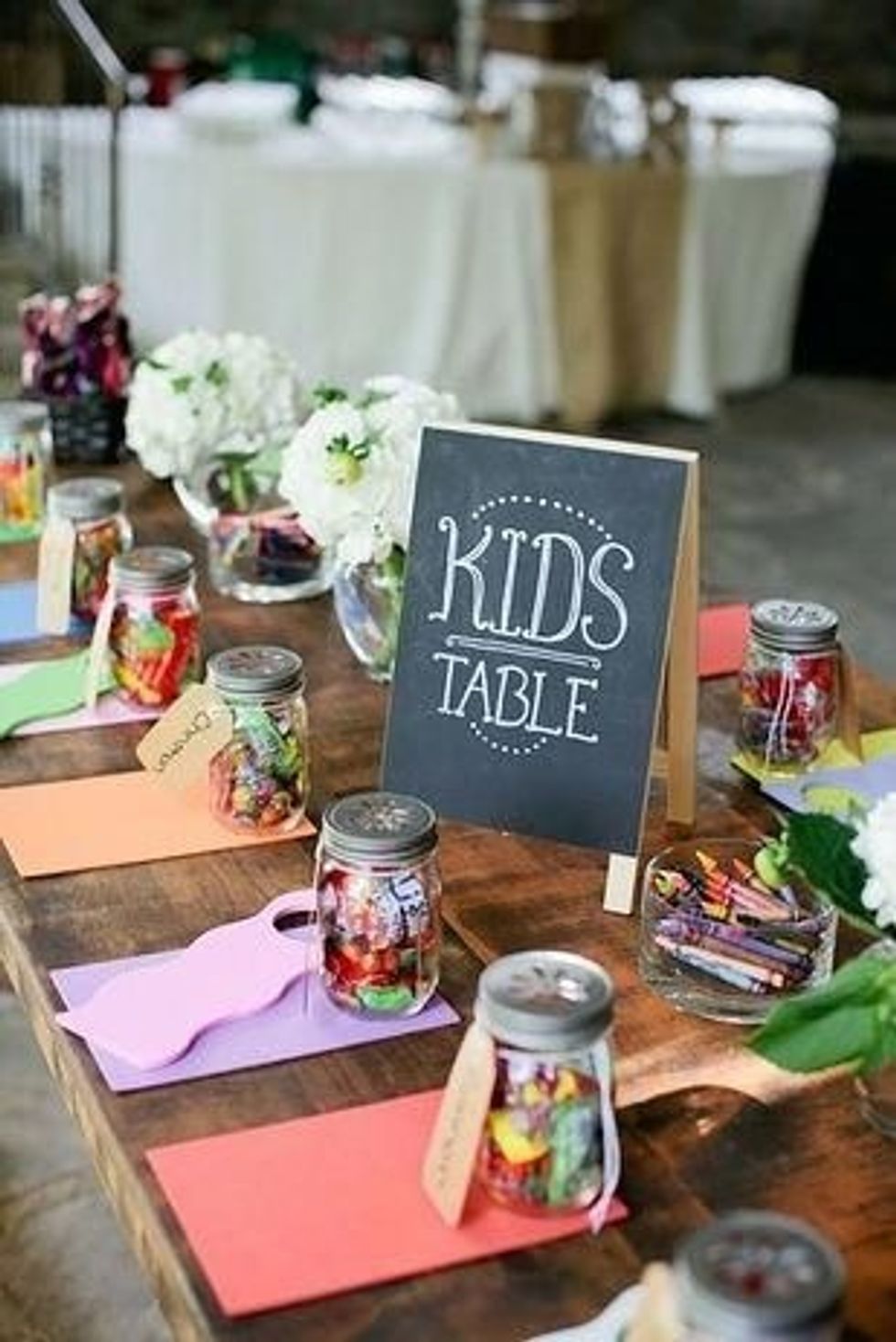 6. These dainty hessian bows are perfect and really easy to make yourself.
7. Lighten the mood in the evening with this fun dancefloor sign. It is also great for photos.
8. Avoid expensive flower bills with these gorgeous baby's breath bouquets.
9. You could easily make these pallet order of ceremony signs with a bit of paint and a permanent marker.
10. Add some delicate mood lighting to your perfect day with these mason jar tea light decorations.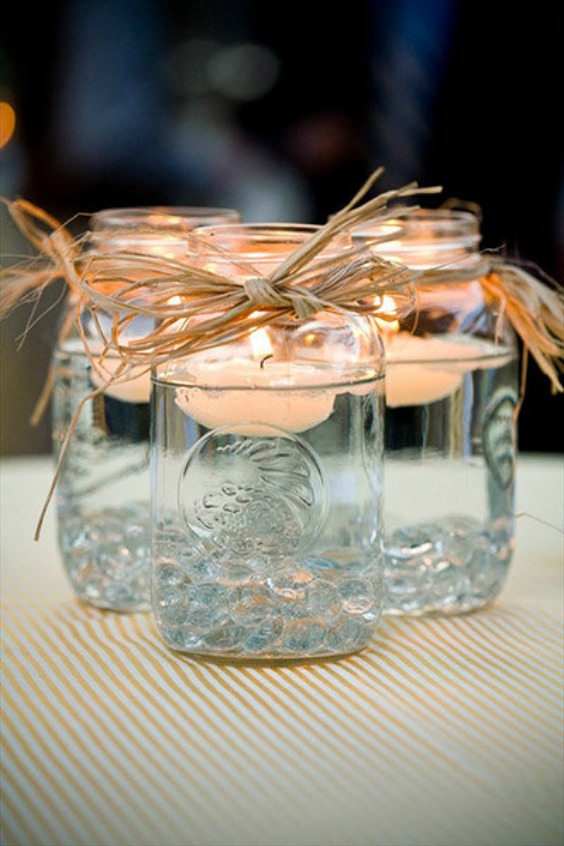 11. Card box for your guests
12. Organza Photo Back Drop
13. An easy to make mix-and-match frame seating plan will look great for your big day
14. Candles are a great alternative to flower centerpieces that will save you money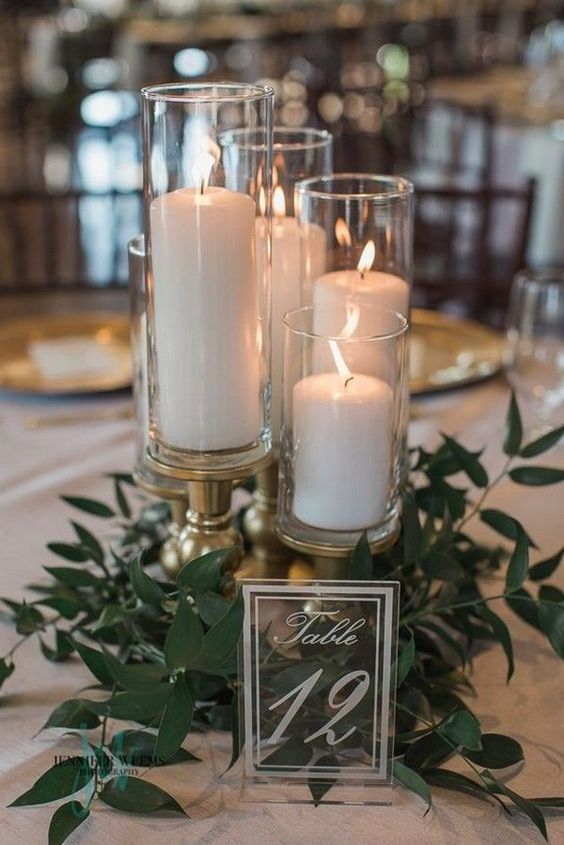 <h2 "="" dir="ltr" tve-droppable"=""> <h2 "="" dir="ltr" tve-droppable"="">15. Aisle wooden signs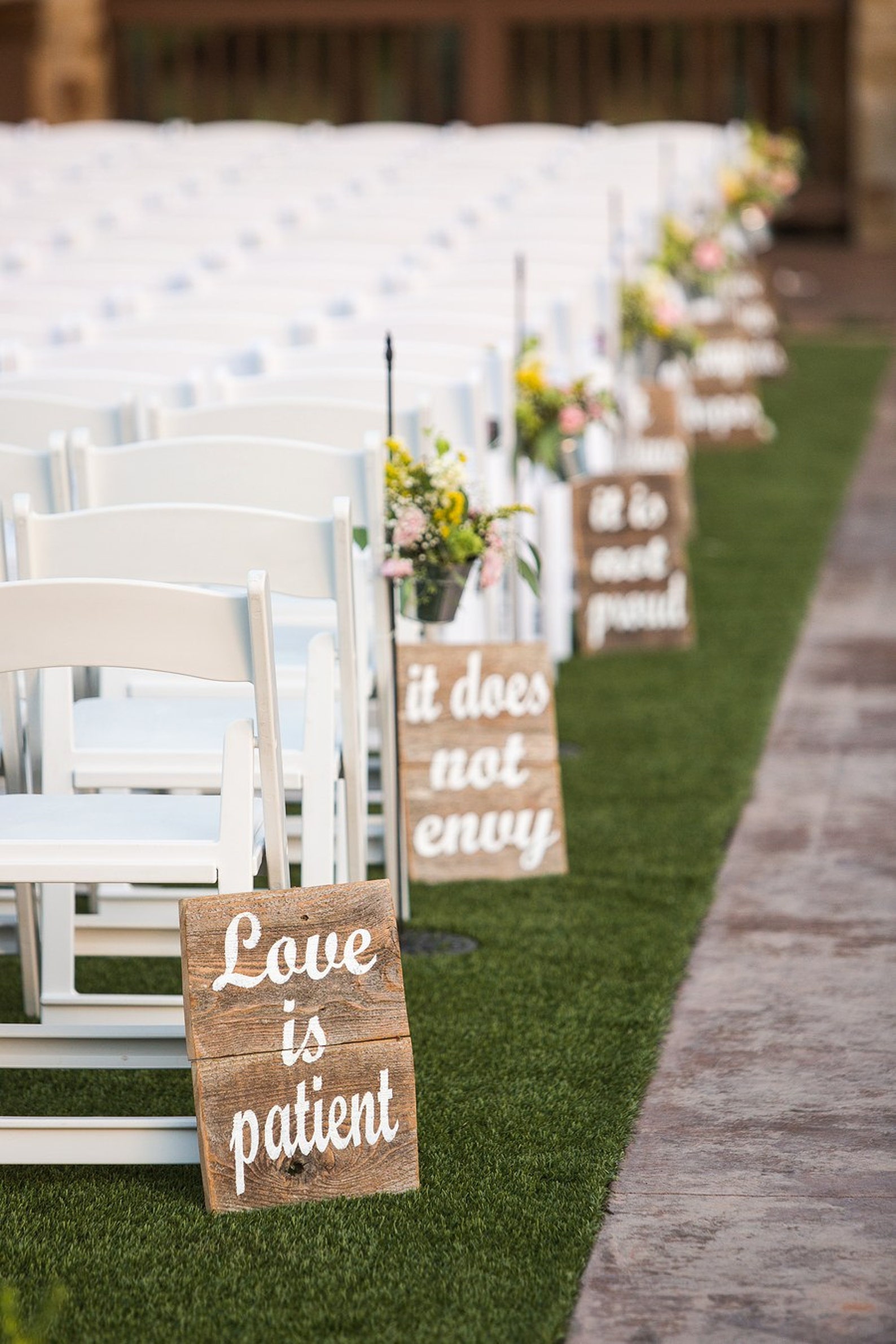 <h2 "="" dir="ltr" tve-droppable"="">16. Add a custom drinks station for a bit of fun
17. Make your own organic, eco-friendly confetti that saves you money and cleaning up
18. Seed packet favors for a memento that will stand the test of time
19. A natural place card holder option that is easy to make yourself
20. This donut and macaroon wedding cake tower will save you hundreds compared to a traditional wedding cake. It adds a bit of unique fun, too!
21. For a fun group activity that will also look great in photos, try this sparkler and match box combination.
22. Baby's breath boutonnieres are a great way to save money and add classic style at the same time.
23. If you are foregoing the gifts, a honeymoon fund money box is a great way for your guests to contribute to the honeymoon of your dreams.
24. This festoon style light backdrop with flowers provides the perfect photo opportunity
25. For some added warmth and ambiance, why not incorporate these festoon outdoor lights into your evening decoration plans.